We Care About Life, Community and The Earth
It is Aeon Matrix's mission to care for people and the world where we live, play and work. We are committed to promote environmental sustainability and maintain social responsibility.
Aeon Matrix Inc. was founded in Silicon Valley in 2014. We design and create innovative smart devices and provide cloud services to improve the quality of life. With deep experiences in product development, our team takes great pride in our technical agility and creativity. 
US Address: 19925 Stevens Creek Boulevard, Suite 196,
Cupertino, CA 95014
Taiwan Address: 4F, No. 75, Zhouzi St., Neihu Dist., Taipei, Taiwan 114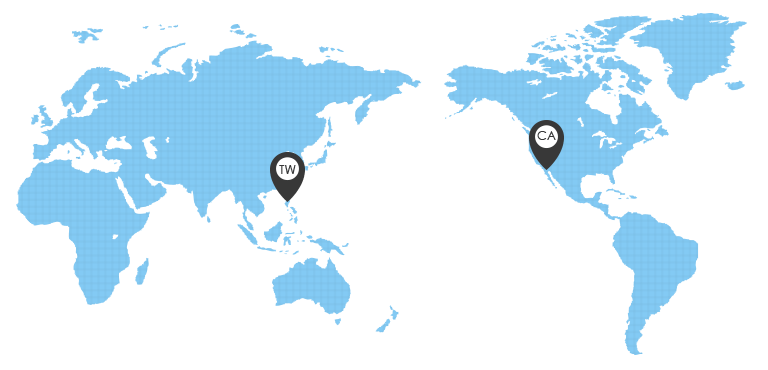 SIGN UP NOW to receive our latest news and offers!